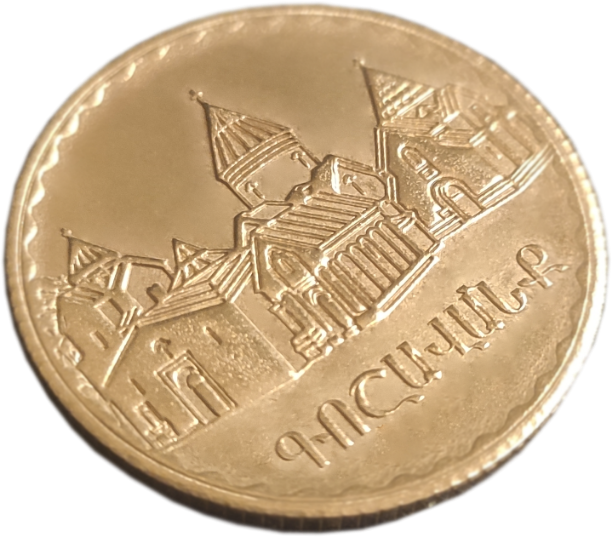 ARMENIAN
COINS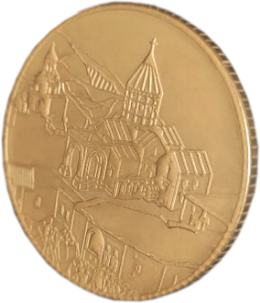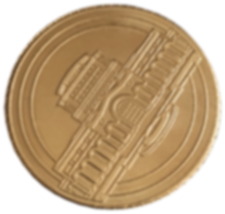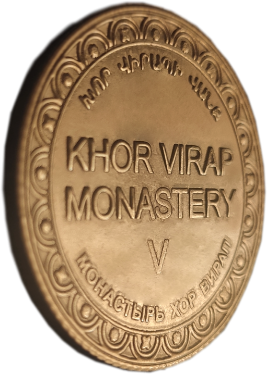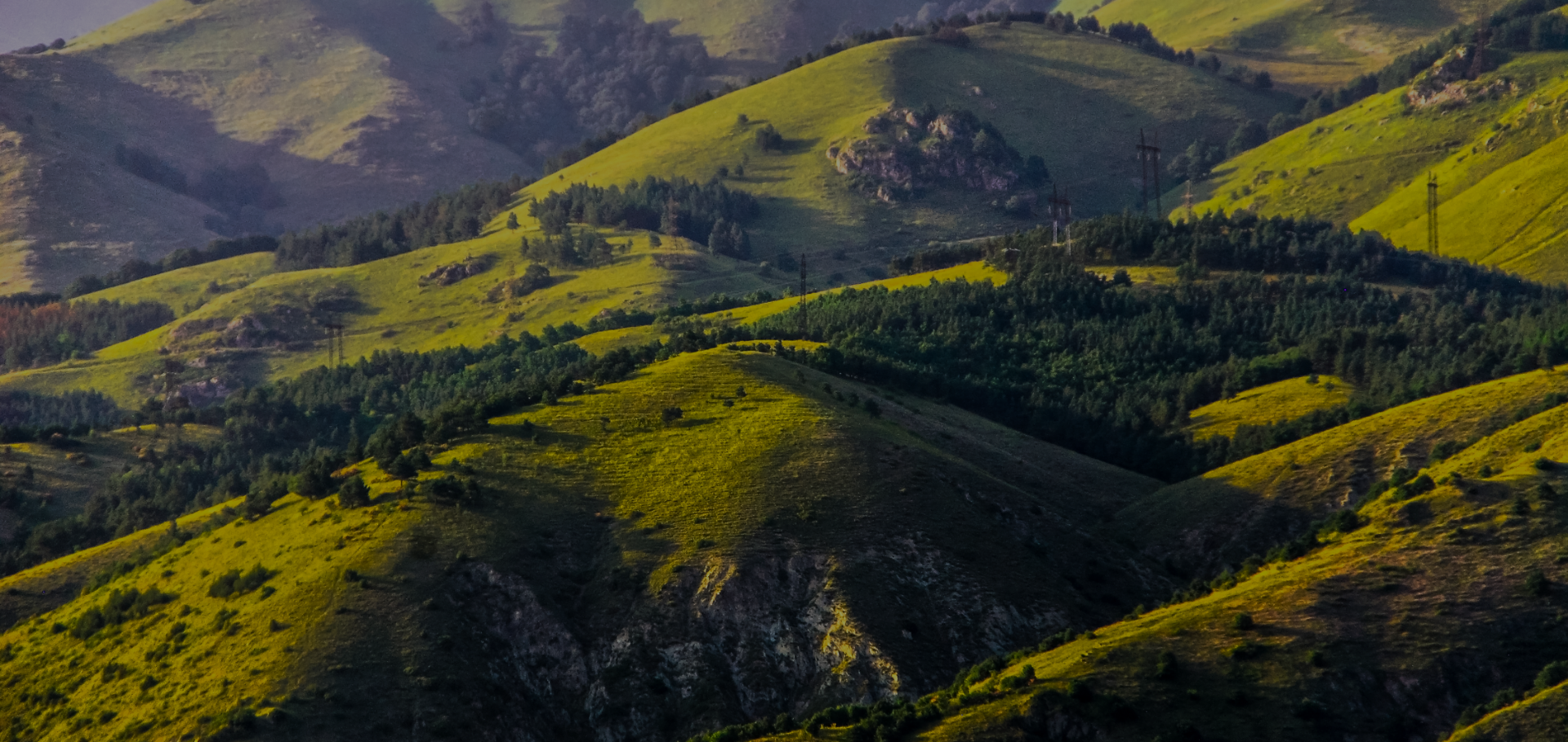 ARMENIAN
COINS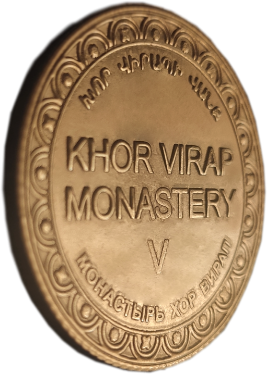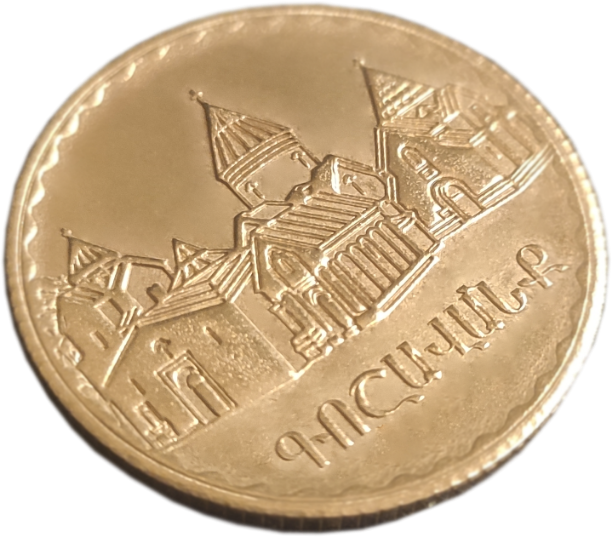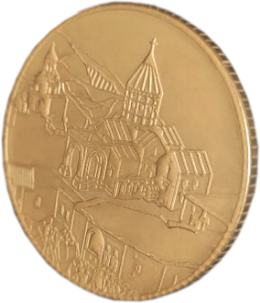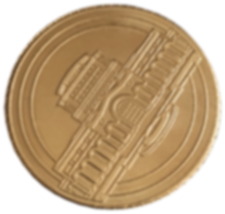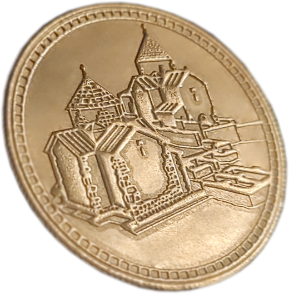 14000
Products
Products:
Made of brass molding
14
Medals
Based on the structures that are part of the historical and cultural heritage of the Republic of Armenia now
1
Collection
Speaking witnesses of the past
consisting of 12 titles of commemorative medals
Previous
Next
Create Your Collection!
Eloquent witnesses of the past
This collection of maps has cultural and touristic significance allowing to spot the location of a specific church per province, hence forming a general geographical picture. The map indicates that all provinces of Armenia are home to ancient monasteries dating back up to the 3rd and 4th centuries. This comes as proof of the century-long history of the Armenian people who build their historical homeland and live in prosperity.
This collection named "Eloquent witnesses of the past" features 12 churches all over Armenia, including the capital Yerevan. The collection is a unique product that makes Armenian historical cultural heritage known in the world, as well as features the Armenian love and faith towards Armenian culture. We believe that cultural monuments are rare threads connecting our past and future. They should be preserved for future generations.

See the collection


Our Journey
The Armcoin company was founded over two years ago. The company promotes local production of commemorative coins, as an innovative way of showcasing cultural heritage of Armenia. This program aims to boost tourism, generate new jobs in Yerevan and provinces, activating the life of local people.
What we offer is a unique, less repetitive souvenir: beautiful, small national jewellery, which will make our culture and history recognizable. These souvenirs showcase touristic places and structures of historical significance, become important means for tourists to understand Armenian culture and perspectives, as well asfor people who live far from Armenia. This is a Small Armenia that we can have in our hands.
The coins are made of brass fusion and represent a unique gift for all, who can contribute to the dissemination of the Armenian historical heritage and Armenian culture.
Thanks to a wonderful team, we have created a unique collection of commemorative coins – 12 names: early Christian sacred places, museums, cathedrals, temples, monasteries. Let us recognize, discover, value and share every relic of our national heritage together.
Ով ենք մենք…. Ուր ենք գնում
About us
We offer a unique collection of commemorative medals
Where do we come from
Share every relic of our national heritage together
Our journey
Create your own coin collection with us